Akademie von/Academy of Damien Wynne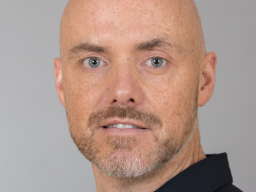 Live in Köln/Cologne, Samstag Vormittag
In Body & Soul > Meditation
Video price:

22.00 € incl. VAT

Video duration:

2 hours and 51 minutes

Language:

English
A recording of this webinar is available.
Dieses Webinar ist eine Live-Schaltung in das Kölner Intensivwochenende mit Damien Wynne. Inhalte sind: Körper-Arbeit zum Thema Ausbrechen aus alten Strukturen
Auflösen alter, einschränkender Körper-Muster
Bewusste Entscheidung in Dein Schöpfer-Sein einzutreten. Das Wochenende wird live übersetzt.
⭐⭐⭐⭐⭐⭐⭐
This webinar is a live session in Cologne with Damien Wynne. This will focus on: Physical work on breaking out of old structures. Dissolving of old, restraining body-patterns. Consiously deciding to step into your creator-being.