Akademie von Christina world of women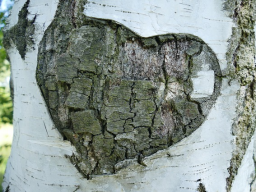 Field of Love ist ein uraltes Ritual das bereits mehr als 3.500 Jahre existiert.

Es ist eine spezielle Art der Meditation, welche uns von Priestern überliefert wurde und in uralten Zeiten der Menschheit nicht zugänglich war.

Aufgrund der weltweiten Situation wurde dieses Ritual den Menschen zugänglich gemacht.

In dieser besonderen Art der Meditation wird die Energie der Menschen die teilnehmen summiert und kreiert Wunder: Menschen werden geheilt, Probleme fangen an sich zu lösen, Gewalt kann gestoppt werden, Erdbeben, Tsunamis und große Stürme beruhigen sich.

Mehr als 250 000 Menschen weltweit haben bereits die heilende Energie von Field of Love kennengelernt.