AKADEMIE " GOLDEN ASCENSION®"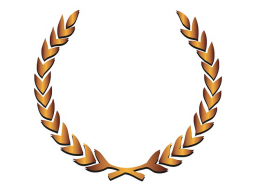 AUFSTIEGSMEDITATION "BERUF/UNG"
In Trainings & Workshops > Other
Language:

German

Video price:

20.00 €

Video duration:

1 hour and 16 minutes
A recording of this webinar is available.
Gechannelte Informationen & Meditation von Graf Saint Germain.

Lichtvolle & liebevolle Energiearbeit mit Aufstiegstechniken an der o.g. Thematik.

Anschliessend werden Deine Fragen beantwortet.