Shinaa Lichterde - Aufbruch in die Neue Zeit!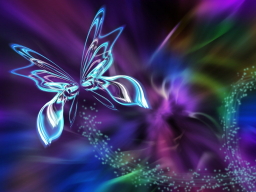 Rückverbindung mit der göttlichen Ordnung in dir!
In Consultation > Energetic Consultation
Price:

80.00 € incl. VAT

Number of participants:

maximum 1

Application deadline:

1 days before the start

Language:

German
In dieser Sitzung helfe ich dir zu deinem Thema in die energetische Heilung zu kommen und du bekommst die Hilfe die du benötigst aus der Quelle, um dein Leben besser meistern zu können.
Alte karmische Energien lösen sich auf, Lernaufgaben werden verstanden und können so beendet werden und der Weg für deine neue befreite Zukunft wird freigemacht. Ich helfe dir dabei und begleite dich auf deinem Weg! Verbinde dich wieder mit dem was du als Seele eigentlich bist.


Ich freue mich auf dich!
Liebe Grüße,
Shinaa

-----------------------

Aus gesetzlichen Gründen, möchte ich Sie hiermit auf folgende Inhalte meiner AGBs hinweisen, die Sie mit Ihrer Buchung bestätigen:
DIES IST EINE GEISTHEILUNGSSITZUNG!
ICH GEBE KEIN HEILVERSPRECHEN!
ENERGIEARBEIT ERSETZT NATÜRLICH NICHT DEN GANG ZUM ARZT ODER PSYCHOLOGEN!