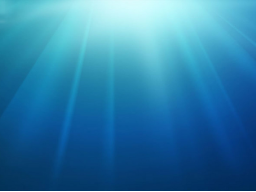 Ein Kurs in Wundern: Dem HERRN Gesellschaft sein. SEINE STIMME hören.
Video price:

for free

Video duration:

3 hours and 4 minutes

Language:

German
A recording of this webinar is available.
Die Fortsetzung der Reihe "Sitting with the Master" auf deutsch.

GOTT spricht in jedem Augenblick zu uns. Sollen wir IHM nicht zuhören? In diesem Zuhören geben wir IHM gleichzeitig Antwort auf den Ruf an SEINEN SOHN.

Du bist herzlich zu diesem Webinar eingeladen!

* Ein Kurs in Wundern ist im Greuthof Verlag erschienen.
** Mit deiner Buchung dieses Webinars stimmst du zu, dass Informationen und Ankündigungen zu meinen Angeboten an deine bei Sofengo/Edudip hinterlegte Emailadresse geschickt werden. Du kannst dieser Zustimmung jederzeit über andreas.proehl@gmail.com widersprechen.