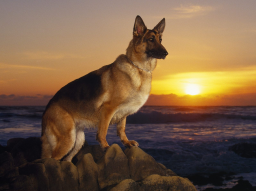 EKIW - Das Lüften des deutschen Schleiers. 3-Teilig.
Video price:

12.00 € incl. VAT

Video duration:

1 hour and 22 minutes

Language:

German
A recording of this webinar is available.
Termine jeweils Donnerstag 19.15Uhr à 30 Minuten: 16. April, 23. April, 30. April

In dieser Webinarreihe geht es darum, den kollektiven deutschen Schleier im Geist zu lüften.

Dies betrifft sowohl die deutsche/deutschsprachige Konditionierung, als auch geschichtliche Ereignisse, die im Kollektiv als Symbole der Trennung von GOTT ans Licht gehoben werden müssen.

Ich möchte dich dieses Mal nicht nur EINLADEN, an diesem Webinar teilzunehmen, sondern dich auch BITTEN, deinen Geist für diese Korrektur in den Webinaren zur Verfügung zu stellen.

Danke für dich!

** Mit deiner Buchung dieses Webinars stimmst du zu, dass Informationen und Ankündigungen zu meinen Angeboten an deine bei Sofengo/Edudip hinterlegte Emailadresse geschickt werden. Du kannst dieser Zustimmung jederzeit über andreas.proehl@gmail.com widersprechen.