Birgit X Fischer DAOTION INSTITUT (DIVE)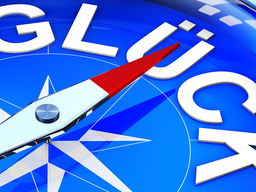 FengShuiFY - BaZi Chinesische Astrologie als Erfolgsfaktor!
In Trainings & Workshops > Astrology
Language:

German

Video price:

for free

Video duration:

1 hour and 8 minutes
A recording of this webinar is available.
BaZi chin. Astrologie ist Teil der chinesischen Prognosewissenschaften. Stärken und Potentiale erkennen und nutzen. Zur rechten Zeit am besten Ort das Optimale tun im Fluss mit den eigenen Stärken! Das FengShuiFY Webinar gibt einen kompakten Einblick für alle Interessierten. Wer seinen BaZi Horoskop Chart ausdrucken möchte, kann das hier im Vorfeld tun. http://www.fengshui-ratgeber.de/bazi-horoskop-rechner/ Dieses Webinar ist auch für alle interessant, die sich für eine BaZi Ausbildung interessieren.