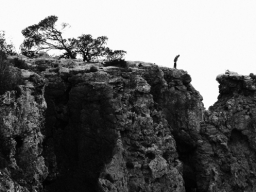 Ein Kurs in Wundern - Die Ur-Entdeckung des heiligen Augenblicks.
In Trainings & Workshops > Transformation
Language:

German

Video price:

for free

Video duration:

1 hour and 12 minutes
A recording of this webinar is available.
Der Heilige Augenblick ist dann, wenn du ihn haben möchtest. Er liegt weder in der Zukunft, noch in der Vergangenheit. Das macht ihn heilig, denn er liegt dort, wo du bist.

ER wartet auf deine gegenwärtige Entscheidung für deine Ganzheit.

Die bist eingeladen zu der Reise ohne Distanz mit der Lehre von Ein Kurs in Wundern.