Birgit X Fischer DAOTION INSTITUT (DIVE)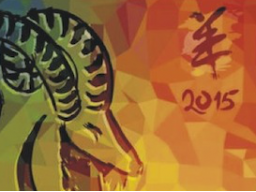 FengShuiFY - "Das Jahr der Ziege 2015"
In Trainings & Workshops > Feng Shui
Language:

German

Video price:

for free

Video duration:

1 hour and 2 minutes
A recording of this webinar is available.
Das Jahr der Ziege startet nach dem Mondkalender an diesem Tag. Zeit für ein FengShuiFY Special mit Feng Shui und Tipps aus den chinesischen Prognosewissenschaften wie die chinesische Astrologie und mehr. Kompakt Intro für mehr Glück und Erfolg!