AKADEMIE SEELENREIGEN www.seelenreigen.at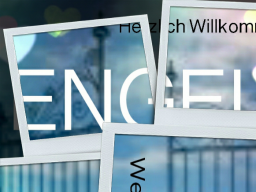 WEBINAR"EIN GIFT-DAS EGALE IM MENSCHEN"
In Consultation > Energetic Consultation
Video price:

19.00 € incl. VAT

Video duration:

2 hours and 46 minutes

Language:

German
A recording of this webinar is available.
Passion und Gesundheit. Dies gehört unmittelbar zusammen. Die Einstellung zu haben, etwas sei egal im Leben, ist für Erzengel Rafael gleichbedeutend mit der Unterschrift unter einem "Krankheitsvertrag"
Warum dies so ist, das erläutert er in diesem spannenden Webinar.