Akademie von Marie-Anne Kannengießer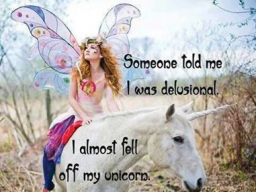 Im Brennpunkt der Wahrheit - Du oder die anderen!
In Trainings & Workshops > Personality Development
Video price:

4.97 €

Video duration:

1 hour and 9 minutes

Language:

German
A recording of this webinar is available.
An irgendeinem Punkt Deines Lebens stehst Du mit dem Rücken an der Wand. Gibst Du dem Druck der Umgebung nach oder gehst Du beherzt Deinen eigenen Weg, auch wenn Dir ein harter Wind ins Gesicht weht und Deine Umgebung beginnt Dir zu drohen. Selbstverlust und Aufgabe oder Ärger und Verlust im Außen - beides eine schlechte Wahl. Wie aber lautet die Lösung?

Dies ist ein Gratis Webinar und beinhaltet Werbung für meine weiterführenden Veranstaltungen. Nehmen Sie nicht Teil, wenn Sie kein Interesse an meinen weiteren Veranstaltungen haben und lediglich Gratis Informationen konsumieren wollen.